Maximize the success of functional medicine with ongoing client support.
Functional medicine is as effective as its implementation.
Patients are investing in care, and functional medicine practitioners are breaking ground in diagnosing illness and prescribing health plans.
To experience true healing in the long term, many patients need a support team. I hold space for patients to help them make the sustainable shifts they need. I guide them intuitively through the mindfulness practices and lifestyle changes that are so crucial to success.
Bridge the gap from diagnosis to transformation, with guided implementation.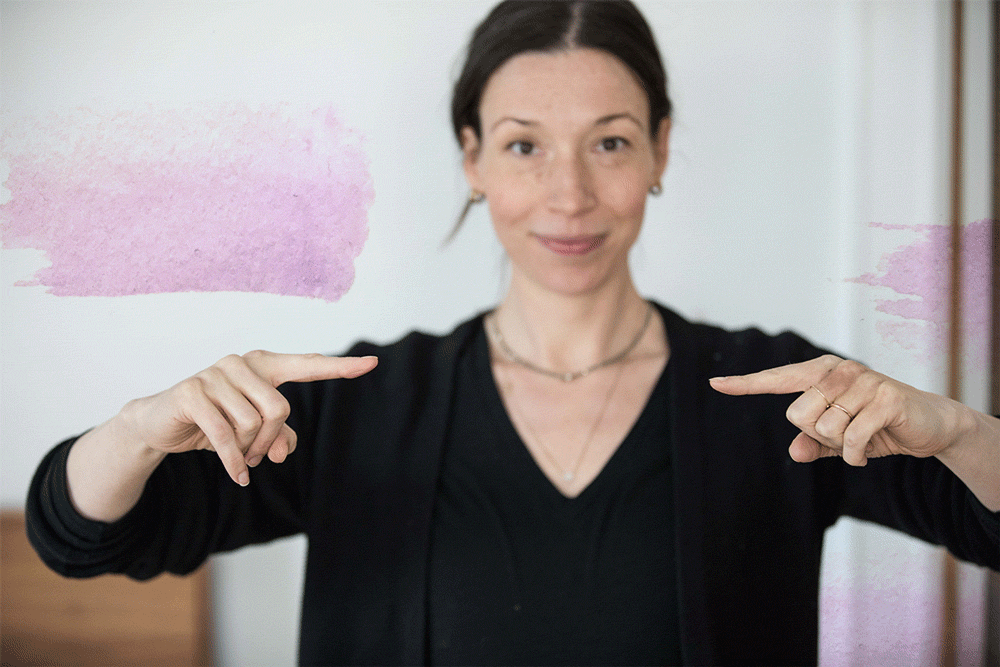 For Practitioners & Patients
My mission as a functional medicine coach is to support the work of practitioners, and make this medicine easier to implement for more people. My goal is higher success rates for patients, better patient retention for practitioners, and ultimately for this important work to be as effective and accessible as possible for everyone.
Let's work together.
I bring expertise in nutrition, mindfulness practices, psychology, movement, and culinary arts, as well as years of experience working closely with clients towards meeting their health goals. It is my philosophy that all aspects of a health plan have equal importance, from mindfulness to nutrition. Let's talk.